Clinical Skills Centre
The Clinical Skills Centre (CSC) is a modern, purpose-designed training facility located on Level 4 of the Support Building at Auckland City Hospital. It is used by a variety of departments across Auckland City and Starship Hospitals for the clinical education of medical, nursing and allied health staff. The CSC is the venue for the majority of Resuscitation Skills courses. Parking is available right nextdoor. Directions to the CSC are provided below for those parked in Carpark A, being dropped off or walking in at the Main Entrance, and from the Main Reception on Level 5 of Auckland City Hospital.
Facility Overview
The key features of the Clinical Skills Centre include:
3 training rooms, each equipped with an interactive whiteboard, hospital beds and live wall oxygen/suction outlets
3 fully equipped resuscitation trolleys complete with live defibrillators and medications for use during simulations
A simulation operating room, complete with scrub bay, anaesthetic machine, ceiling pendant and AV recording
A variety of adult, child and infant patient simulators and the equivalent range of basic life support manikins
Various task-trainers including airway heads, IV cannulation arms and intraosseous kits
4 meeting rooms, 2 of which are equipped with interactive whiteboards.
How to find us:
Please refer to the following photographic directions to the CSC. If you get lost, just call us on 0800 GETACLS.
Directions from Main Entrance (Gate 1)
Directions from ACH Reception (Level 5)
Available for Hire:
If you are planning a workshop or meeting and require a clinical training venue, the Clinical Skills Centre is available for hire. Please contact the CSC Manager on (09) 307 4949 Ext. 23128 for pricing and availability.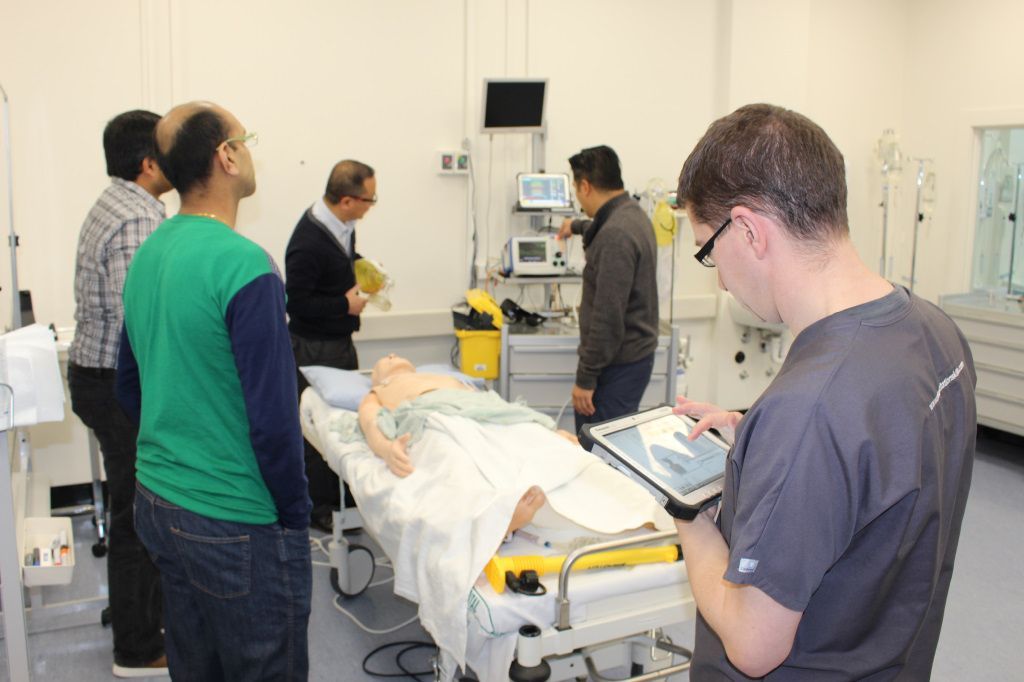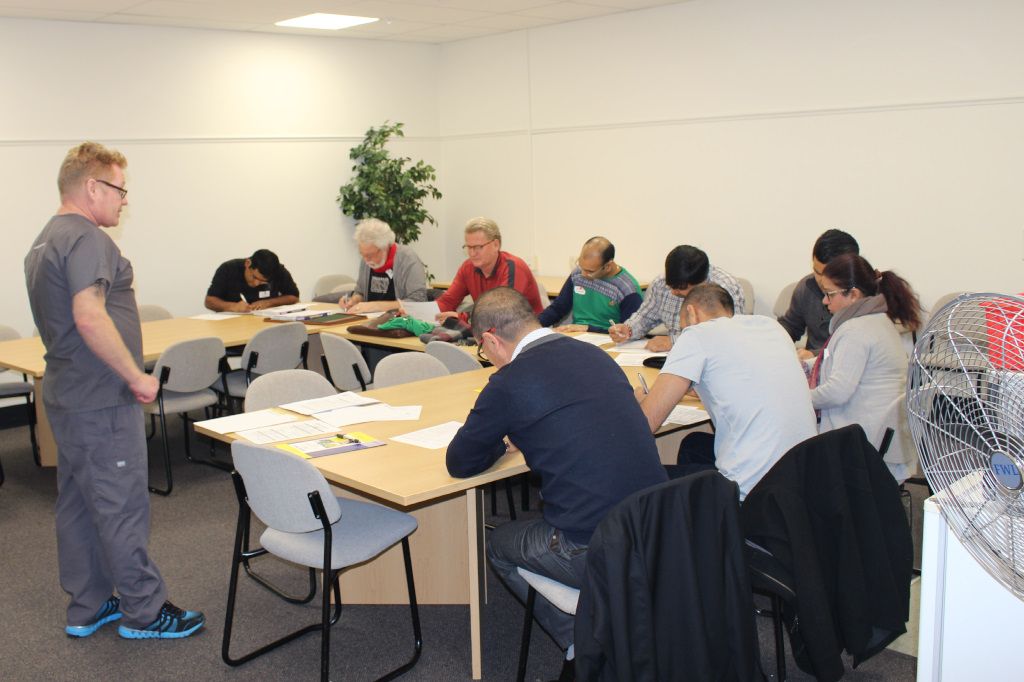 Accredited training provider of
"
Pre-course material was very useful. It had precise information, easy to remember. ECG video easy to follow and remember. I will certainly recommend to my friends. My confidence level with resus has improved after this course
GP Auckland
More Reviews